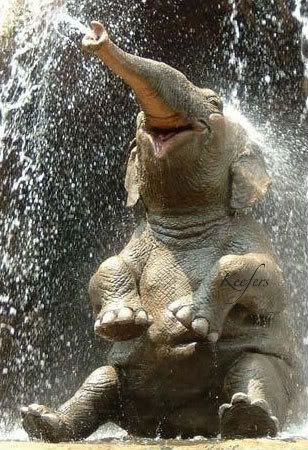 I have been taking myself FAR too seriously lately and am in need of a "happy -thought"!!!!
So here it is!!!
My happy thought for today is ....
.......well, let's see- I'm cooking a really easy dinner for my very patient working man and boy so YIPEE!!!!!
Time to play in the sunshine and sewing room.
Which will it be?
I dunno- but I promise to smile and laugh and have a great time- you need to do the same thing!!!!!